Save the ocean,
that is our message!
Healthy Seas Business to Business
We will listen to every merchant who wants to cooperate with us to build towards a cleaner ocean.
Do you want to sell our socks?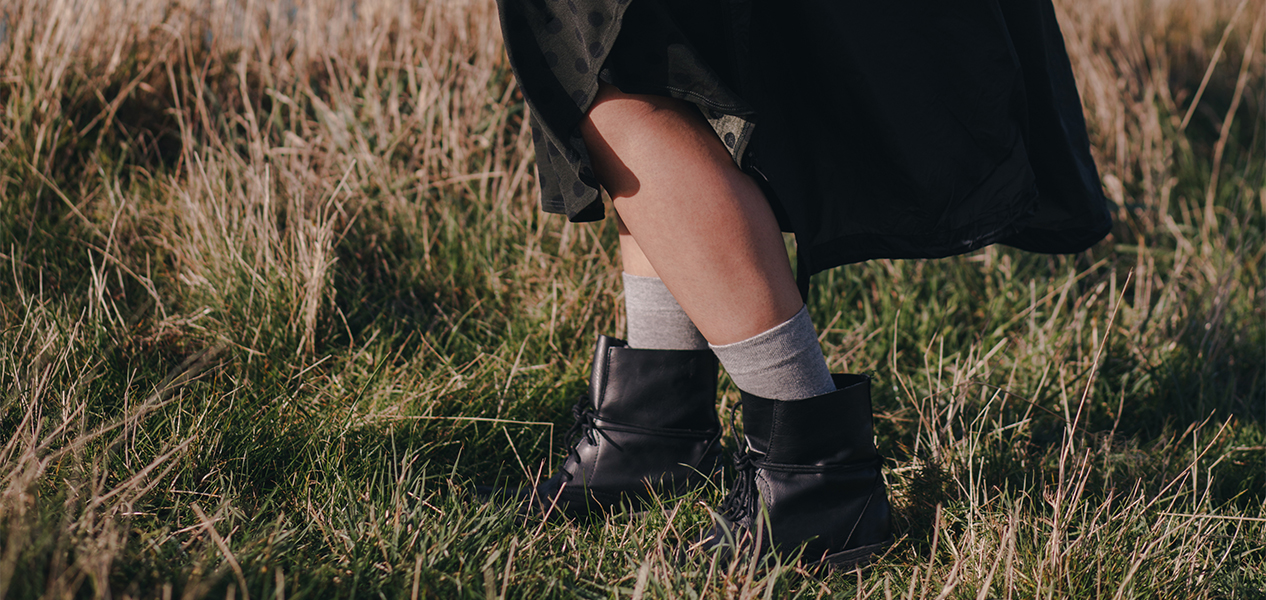 "Our missions have provided us with a tremendous amount of knowledge over the last few years, which we would love to share!"
Sparring partner for companies
Packaging, abandoned fishing nets or microbeads in toothpaste: the ocean is full of non-biodegradable plastic. Our missions over the last few years have provided us with a tremendous amount of knowledge about ecological textile production and environmentally-conscious work. Insights that we love to share with other companies and organisation that want to be more conscious about their production processes and way of working.
To stop this plastic soup it is important to act preventatively. What does not end up in the ocean is what we do not have to recover from the ocean. Healthy Seas does not only provide education at schools but also informs companies and sits down with a variety of partners on an European level. Together we will clean up the ocean!!